I'm a Title. Click to edit me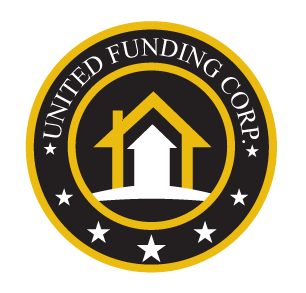 REAL ESTATE PROPERTY MANGEMENT SERVICES
Property Management Alternative- Virginia Beach, VA
Rent to Own / Owner Financing - Real Solutions for Real People
Contact UFC for Property

Management

Alternatives in Virginia Beach, VA today!
-->
BUYERS: STOP
!!! - You don't have to Rent! You CAN become a homeowner! Call our Property Management Team today to discuss your Rent to Own/Owner Financing Options.

The Property Managers at UFC with 20+ years experience in Real Estate Property Management Solutions for Buyers, Sellers and Investors. We work out of Virginia Beach, VA and currently manage hundreds of properties throughout Virginia Beach, Chesapeake, Norfolk, Hampton and Newport News.
--> SELLERS: STOP!!! - Have you considered Rent to Own / Owner Financing Options?
Sell the home if has enough equity to cover the cost +10-12% of sale price + cleaning,repair & inspection fees. You may also incur costs during the listing period like monthly mortgage payments, utility bills, lawn care and other expenses.

Becoming more and more popular is the "Owner Finance" or "Rent to Own" sale of your home. This is where our creative professional comes in to get it done quickly for little to no cost.
Our Professional Team takes care of everything!!
We can purchase your home via Owner Financing and then you do not need a property manager with no cost to you as a seller.

We can advise you in regards to using Owner Financing as a solution to needing a professional property manager for an advisory fee which can be paid out of the down payment.
If your considering hiring a property manager STOP!!! Request a FREE Property Management Option Consultation .
Do You Have a Home You Want to Sell?
Fill out the form and we will contact you as soon as we receive your information!
To help us serve you better please include this information in the message field:
Property Address and the Best Times to Reach You